Artist and epidemiologist V. Anne Burg works in multimedia installation
An early concept sketch for the project, including multiple hands-on activities to explore the environmental aspects of viral transmission.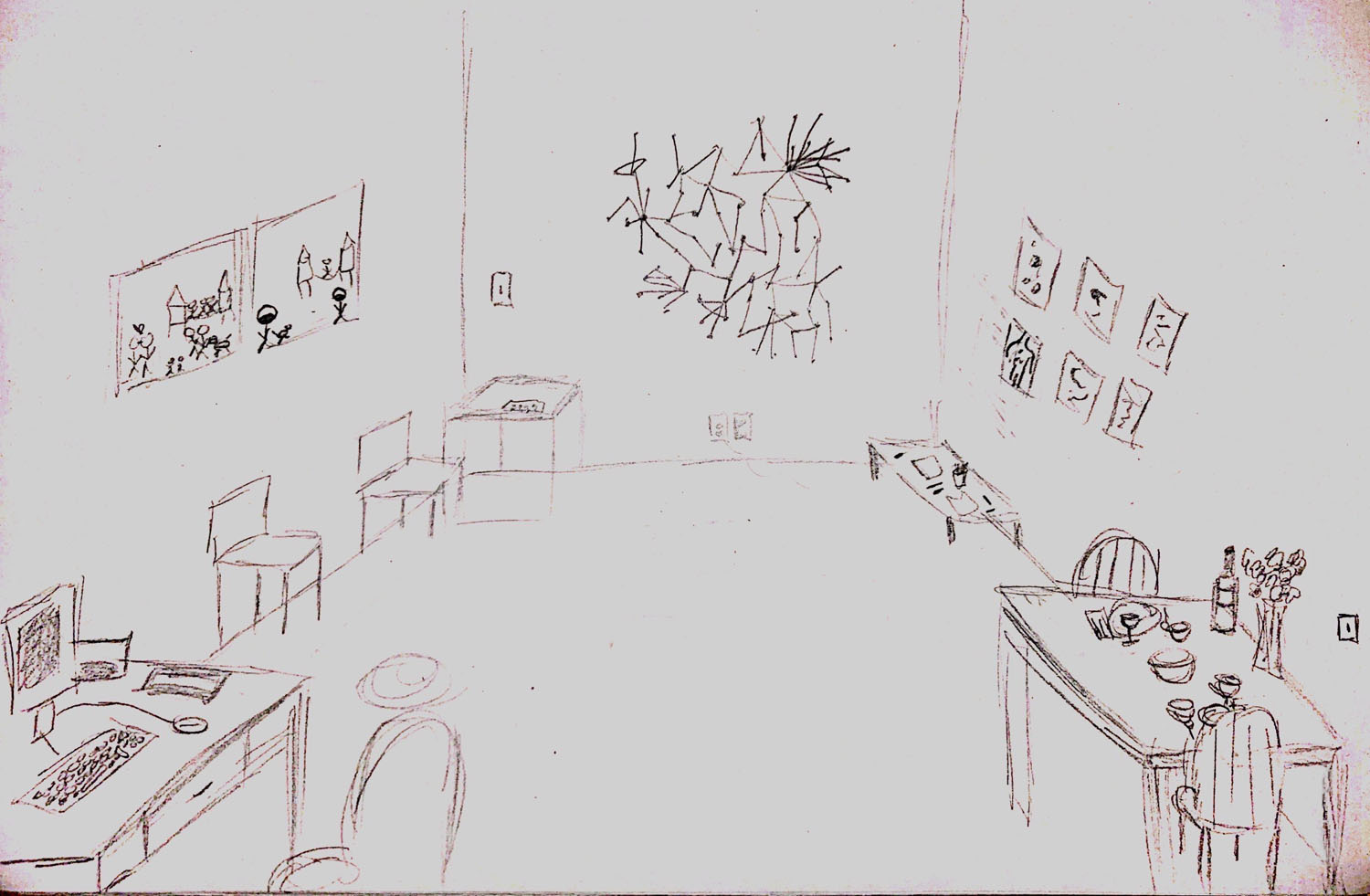 In these days of lockdowns and social distancing, the show is being staged locally and will be presented virtually. Here's a preview picture of the space and some of the raw materials for building the show.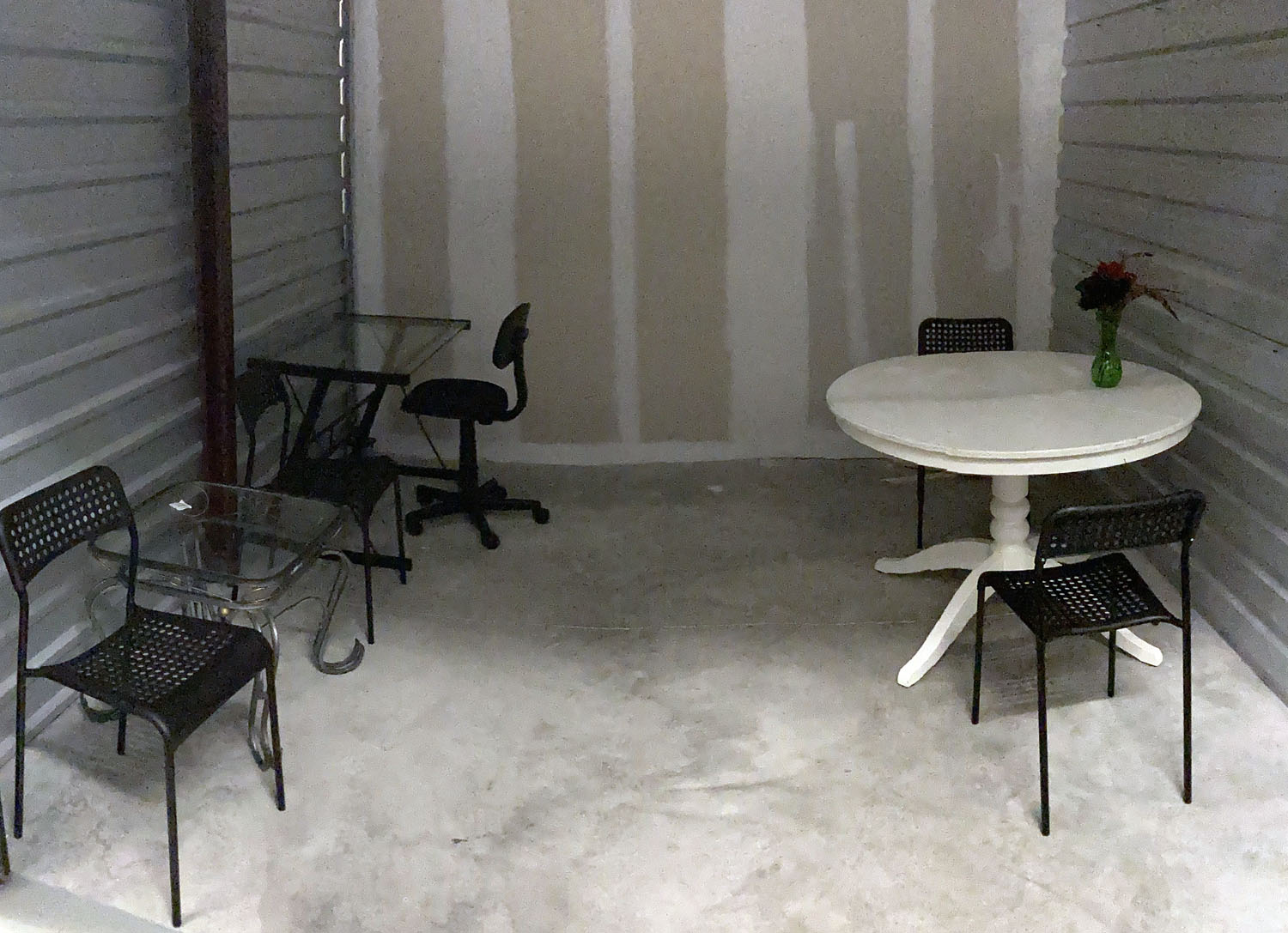 The interactive space is imagined to be the common living space in the home of an Epidemiologist. As such, there is a remote working station set-up, where a computer, printer, and faxes will be available. Due to HIPPA law, the computer will simply be a display and not powered, but there will be stacks of simulated faxes, with COVID testing results such as these for visitors to peruse. The idea is to help the general public understand the type of work that an Epidemiologist goes through on a daily basis, that these healthcare workers may come across their own results, friends, or family members results. It is hoped that through this particular portion of the show that a direct connection is made with the audience to help understand that quite literally anyone could be affected by this virus and also help put observers into the shoes or mind of the Epidemiologist.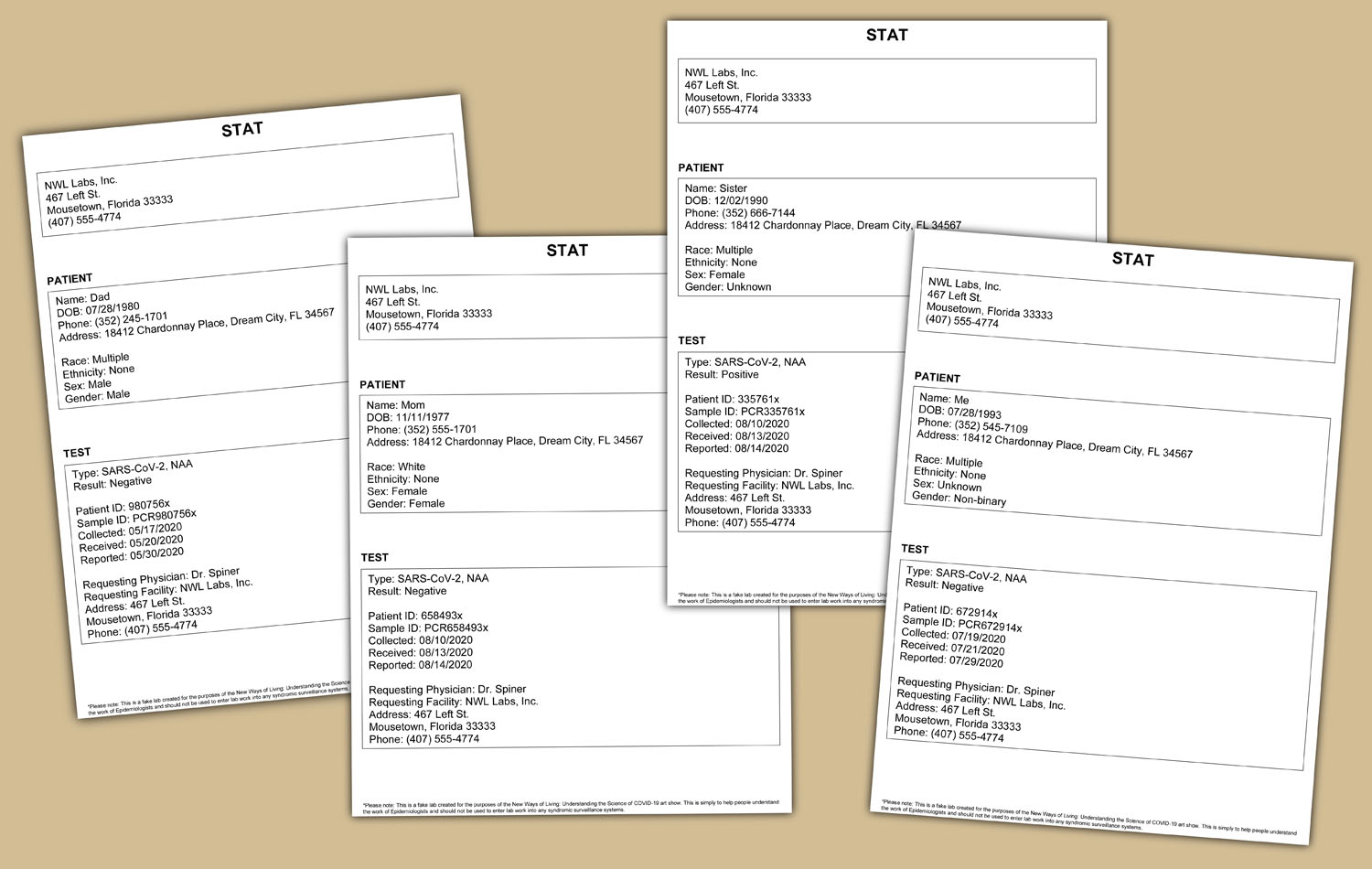 Here's a sneak preview (early photo) of a 3-d printed piece. This will be a map showing the connections between family members and co-workers, showing how 2 worksite outbreaks are connected in this COVID19 pandemic